Our #1
Specialty Services
in Toronto, Woodbridge, Markham and Thornhill and Area
Carpet and Upholstery Protection
With regular traffic and vacuuming factory applied stain resistant over time will reduce its effectiveness. To protect your investment you have made in your carpets we offer Chem-Dry Power Guard Protectant. Chem-Dry Protectant restores the performance of stain resistant carpets, fortify its ability to resist soiling and staining. Chem-Dry Protectant contains more stain blockers and acid dye blockers than any other product on the market, including Scotch Guard, DuPont Teflon and Stain Master. Using our exclusive co-application process, we protect your carpet as we clean it, which ensures added protection in those high traffic areas that need it the most. Ask for Power Guard Protectant while having your carpet cleaned and you will never have to worry about spots and stains again.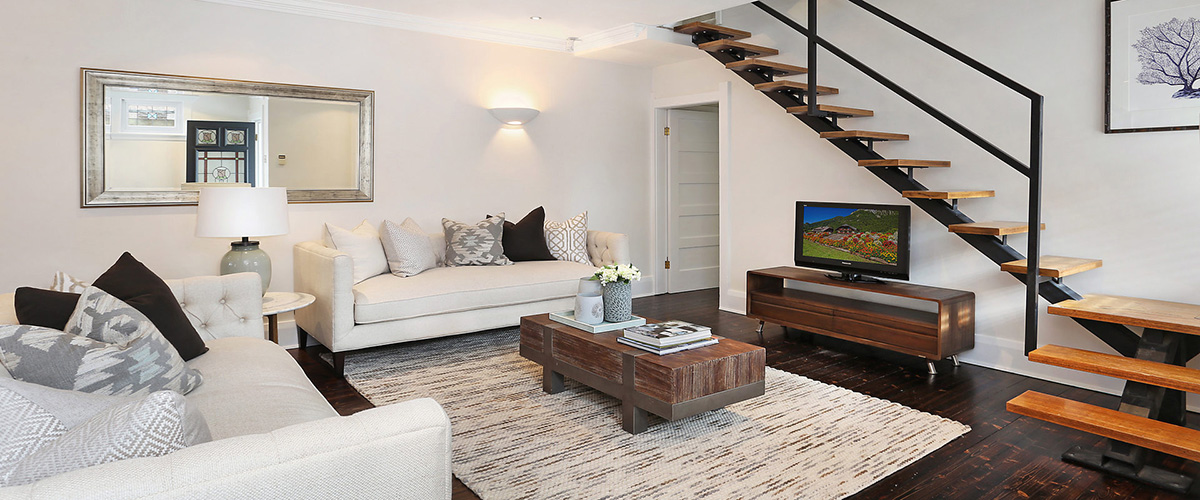 All Star Chem-Dry will remove most spots and stains with our regular cleaning. Occasionally, however, a spot or stain remains causing a permanent mark on your carpet. What makes us a truly professional carpet cleaning company is the ability and knowledge in safe and successful removal of those stubborn stains. Our specialty stain removing products are specifically design to deliver amazing results where others failed. For a nominal fee, All Star Chem-Dry will remove the most difficult red stains including red wine stains, blood stains, rust, coffee and tea stains, nail polish, lipstick and others.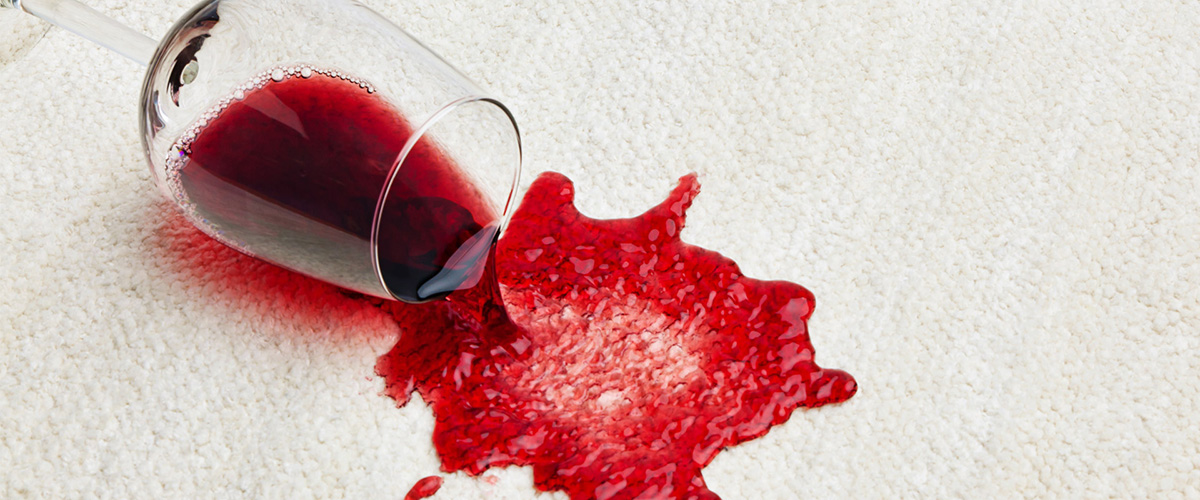 Pet Urine and Odour Removal
Carpet pet stains are a severe problem that may require not just the cleaning, but major restoration work. As the urine dries, the liquid evaporates leaving behind, the urine crystals. They consist of bacteria, uric acid, proteins and other ingredients causing the odour. Simple cleaning will not entirely remove the smell. Until recently there was no product available, which could effectively remove urine odours. Following 10 years of research and testing by a team of chemists and botanists, Chem-Dry has a patent on the most significant discovery in pet odour removal – P.U.R.T. II ® (Pet Urine Removal Treatment). P.U.R.T. II is a revolutionary product made of natural extract from plants, spices and herbs specially formulated to eliminate urine odours. This product has shown excellent results on even the most severe urine damage.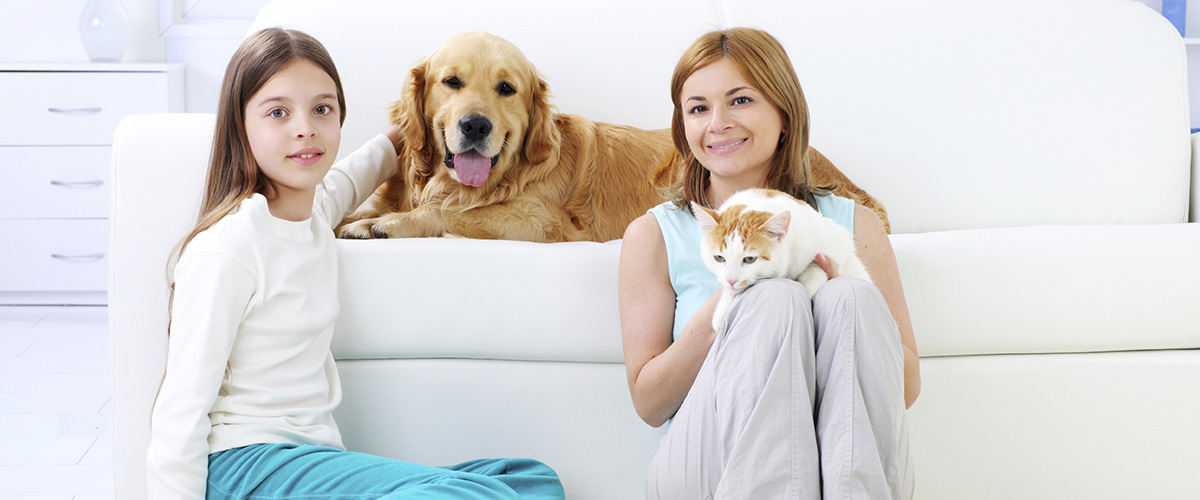 Our 3 RISK-FREE Guarantees For You
Nothing is more important than your complete and total satisfaction.
You Get Our Iron-Clad, Risk-Free, Money-Back Guarantee
The most thorough cleaning you have ever experienced ...or WE PAY!